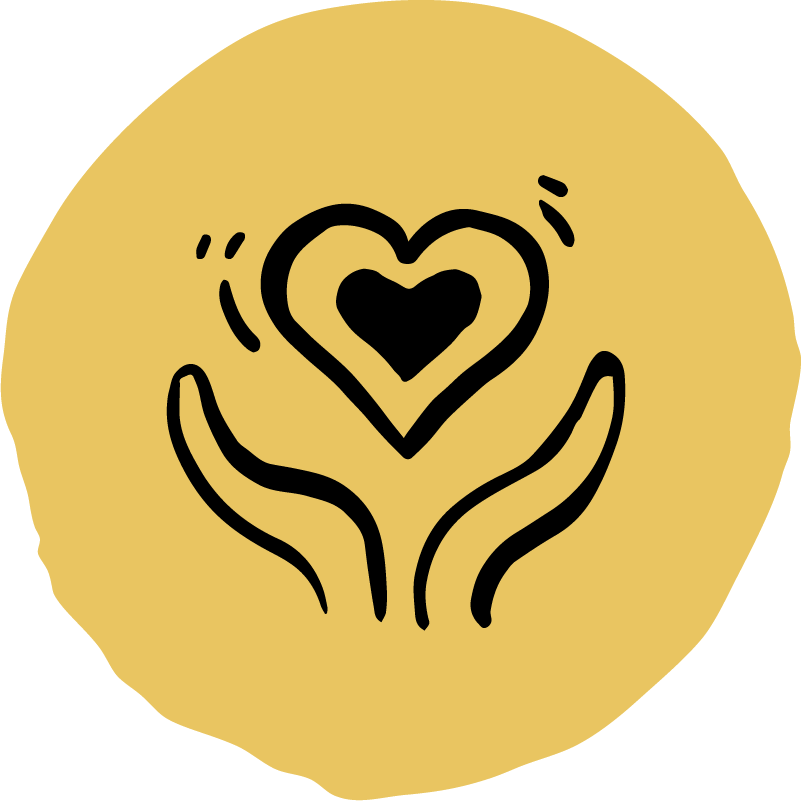 give back
Our vision for the future is this: Less Stuff, More time. No Waste, Maximum Joy.

We promise to use our business opportunities to amplify these goals for the good of the planet and all our diversity.
make a difference
One of the greatest joys of being in business is that sometimes - out of nothing & nowhere - a golden idea strikes how to make a difference. And it's the unexpected connections that are the most fun.

Like the time a group of kids painted the ocean and we decorated our bike with their art, raising money to buy swimming lessons for all that Summer.

Or giving away stories of endangered animals with our bike bells and sharing profits with WWF to save the world's rarest dolphin #challenge55.

Like showing up each year with our bikes and ramps to create a seriously fun riding track for the toddlers of Wellington NZ, whose beginner parents thought it was a good idea to take them to a crowded street festival.

Or when Wadestown Kindy reported their wagon stolen on Facebook and we spotted it and donated a new Wishbone Wagon just because...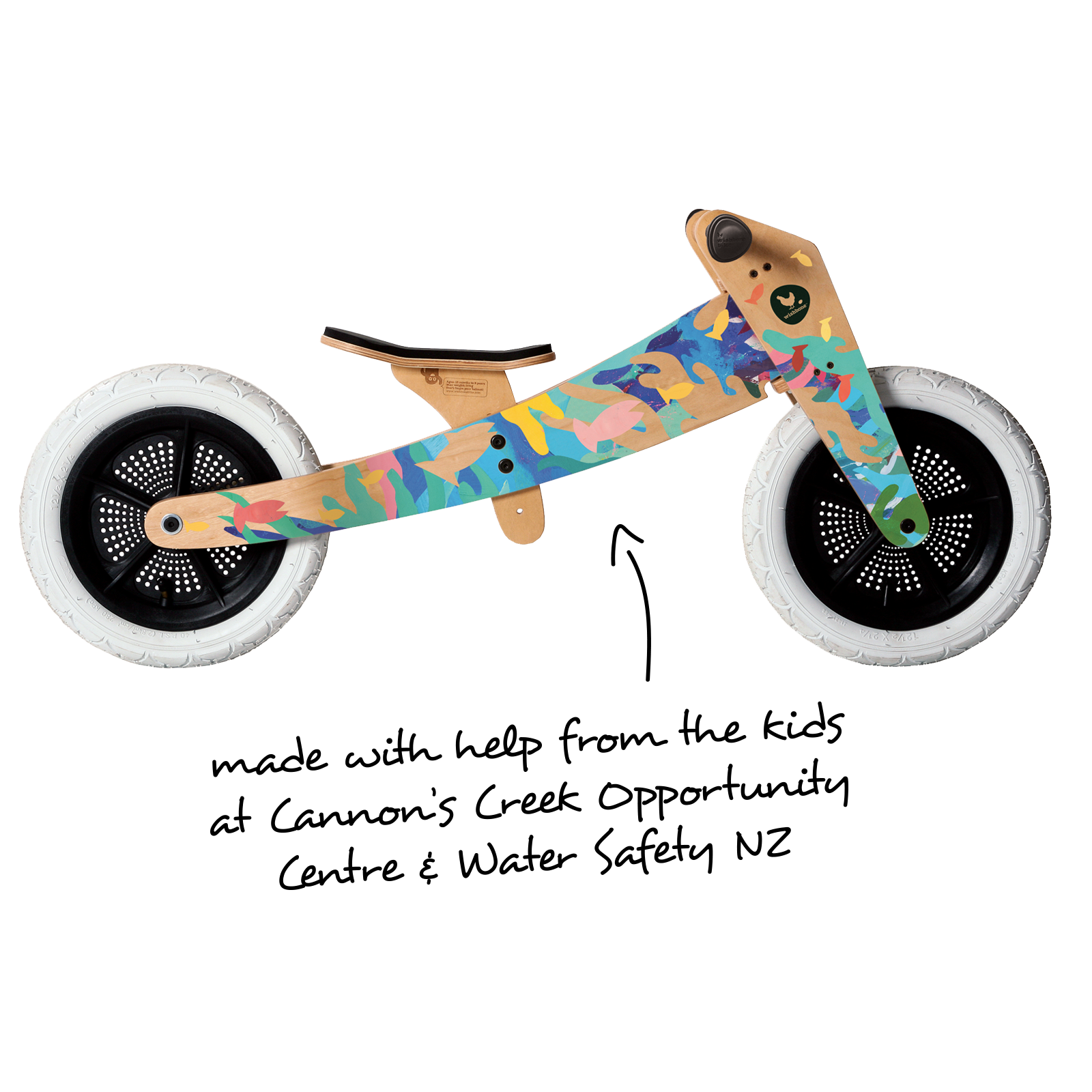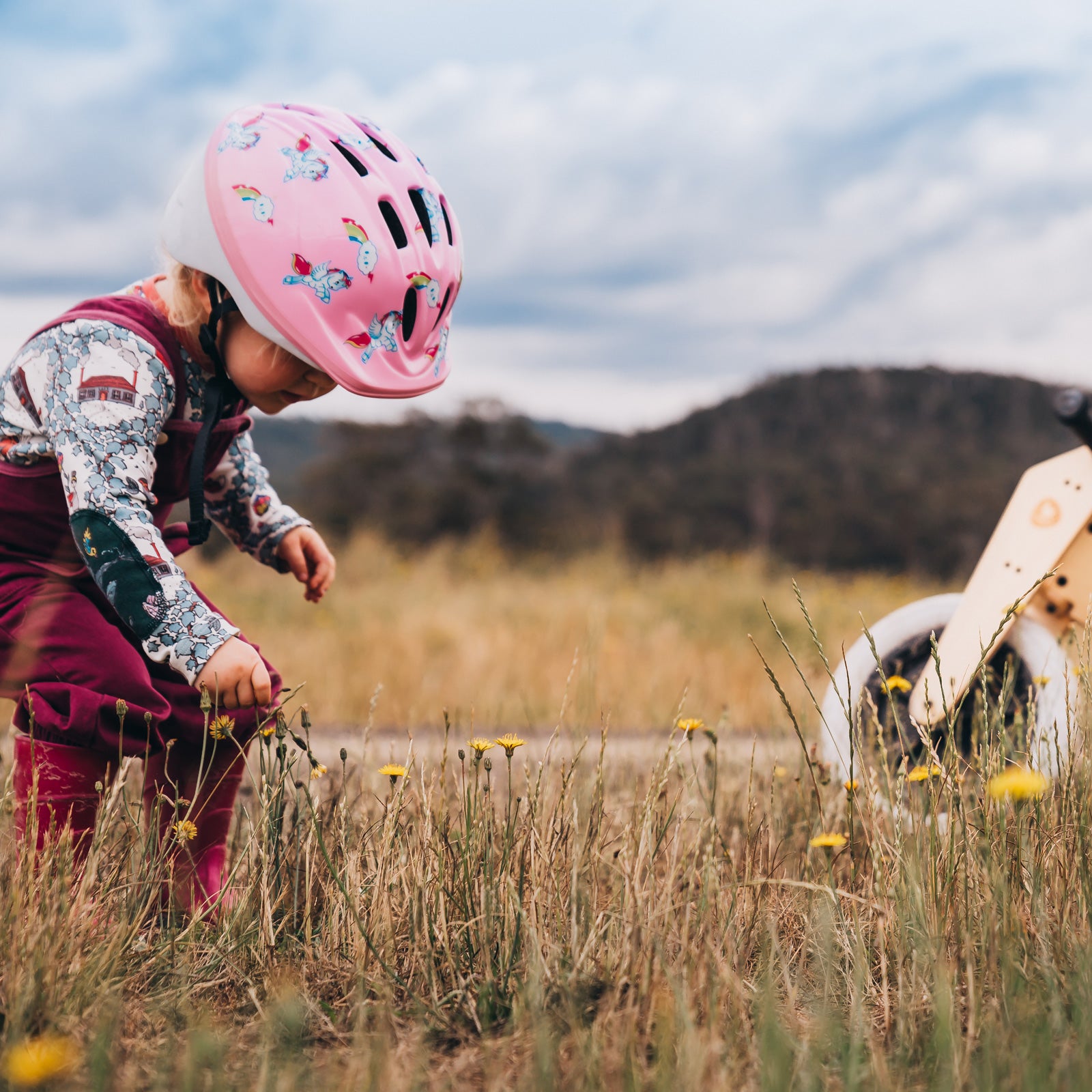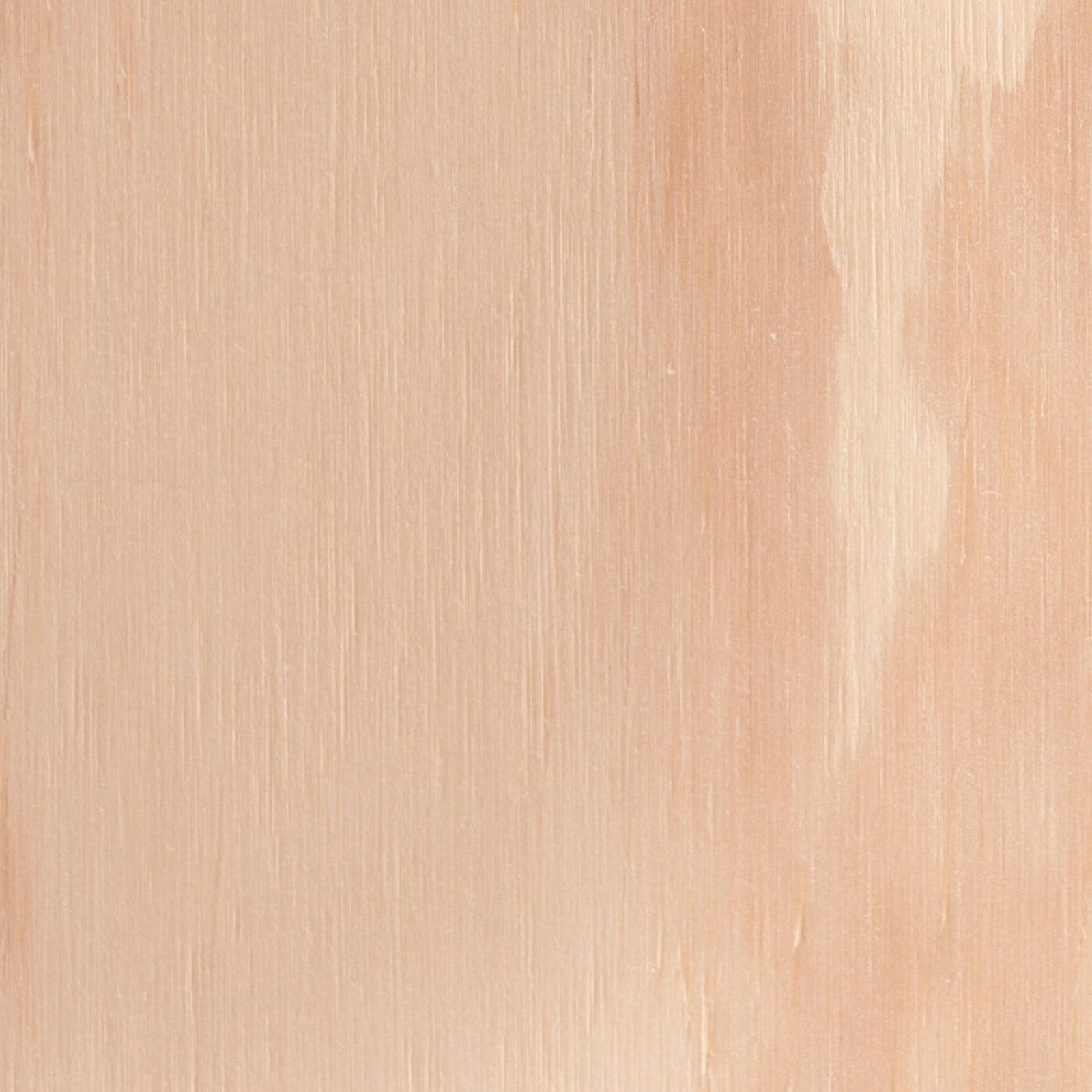 "To do good, you actually have to do something" - Yvon Chouinard, Patagonia
Optimism is essential
Jurrian Kamp, Co-founder and editor-in-chief of The Intelligent Optimist, has put it as clearly as one can:

"Humanity is and has been a huge problem-solving machine. There's not one challenge today that we dont have at least the beginning of an answer for. Seven billion people means seven billion unique talents that are increasingly working together through the internet. Talents keep meeting new talents, developing new solutions and opportunities in an ever-faster way. We have everything we need - technology, money, ideas - to steer the world clear from any climate disaster. We should realise and trust our innovative power. There are just not enough problems for the solutions we have."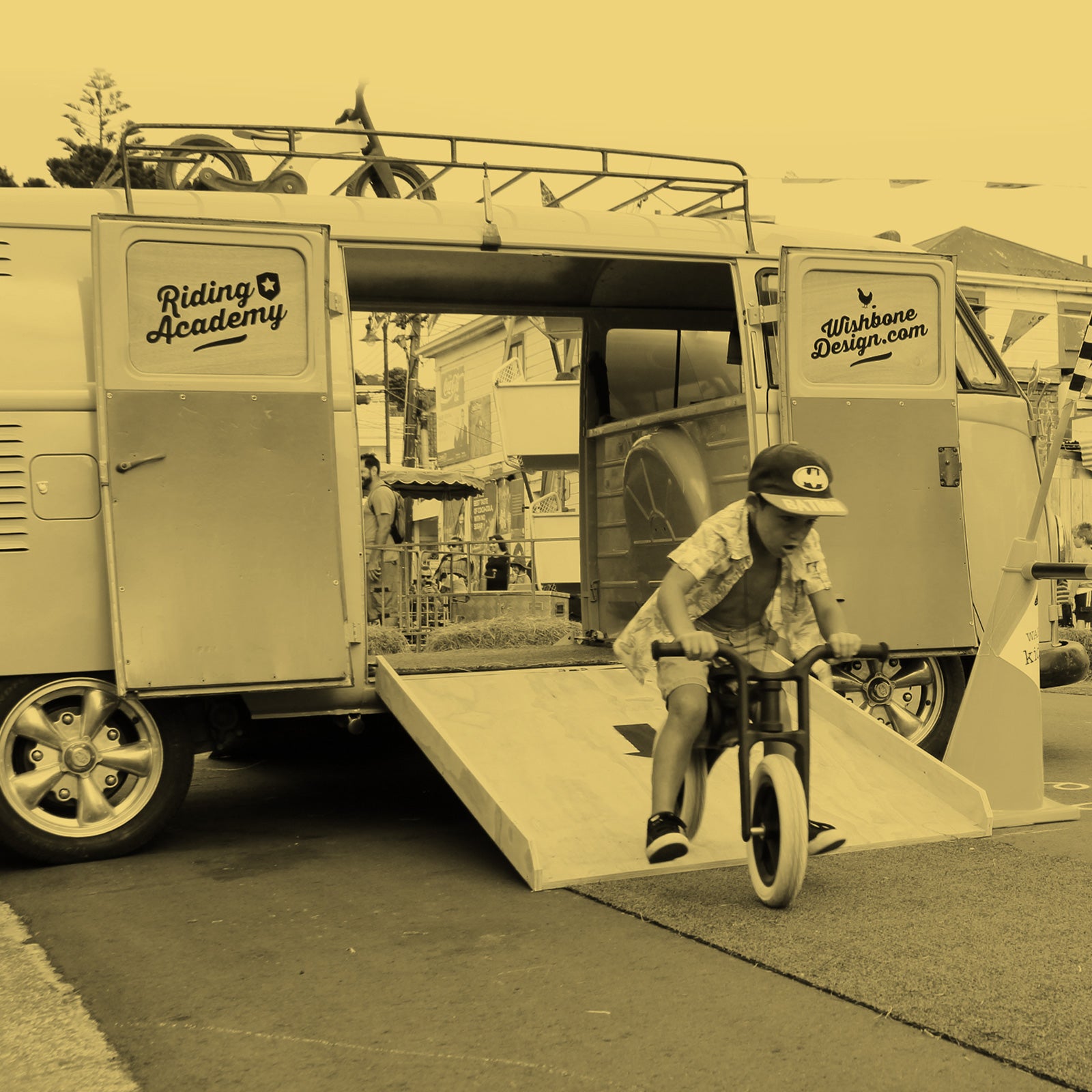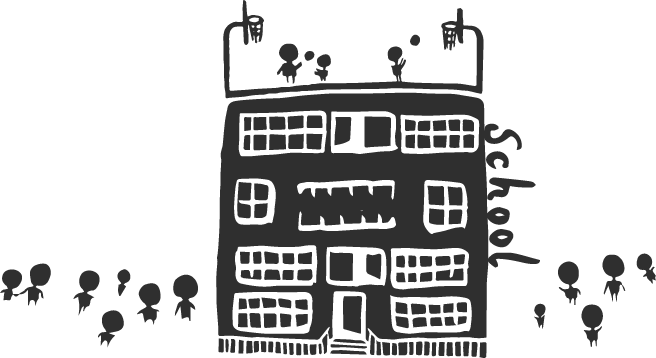 Here at Wishbone, our mission is to create a new generation of children's classics so simple and smart they will change you and the future for better.

We believe in a life of sufficiency not excess. We respect life and nature and rate creativity and originality. Social, political and environmental issues are equal parts business responsibility and opportunity. A sustainable future relies on our imagination and ability to decouple value from resource use.