We're a family business in Wellington New Zealand, having ideas, making stuff and, like you, feeling the jolt as covid-19 hits our tiny blue planet.
We're shipping each order with a little Wishbone joy to help you pause and be present for the milestones and memories this year!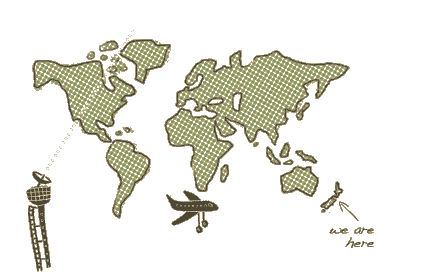 Above all, we're humans, hoping to change things. Maybe you'll buy less because your Wishbone is great. Make repairs or dive into a refurb then re-gift. Maybe you'll slow down, take time, get outdoors. Watch the clip below to go inside our studio and learn what makes us tick.
We're creating a new generation of classic children's designs. You can trust us to invent simple things that work well. We deliver awesome play value using fewer, better materials. And just so we're clear, we're not trying to sell you anything. You should purchase only what you need and love. Nothing more.
Wishbone is a brand for active families, design lovers and conscious consumers. Our transformational designs aim to change the way we think, move and play, creating a deeper connection between humans, the environment and the stuff we own. We are proudly anti-consumption, applying Circular Economy principles for the next generation.
We'll always be learning and we're happy to share. Deep-dive below into our design values...