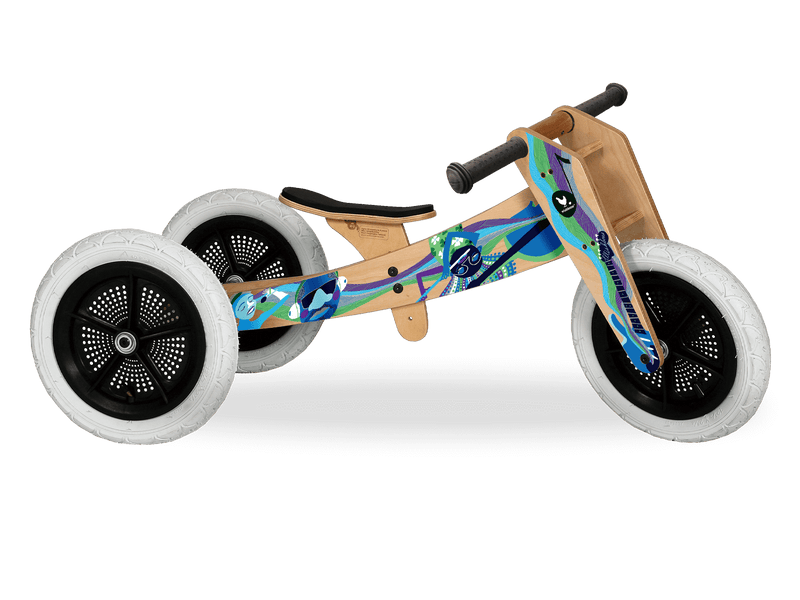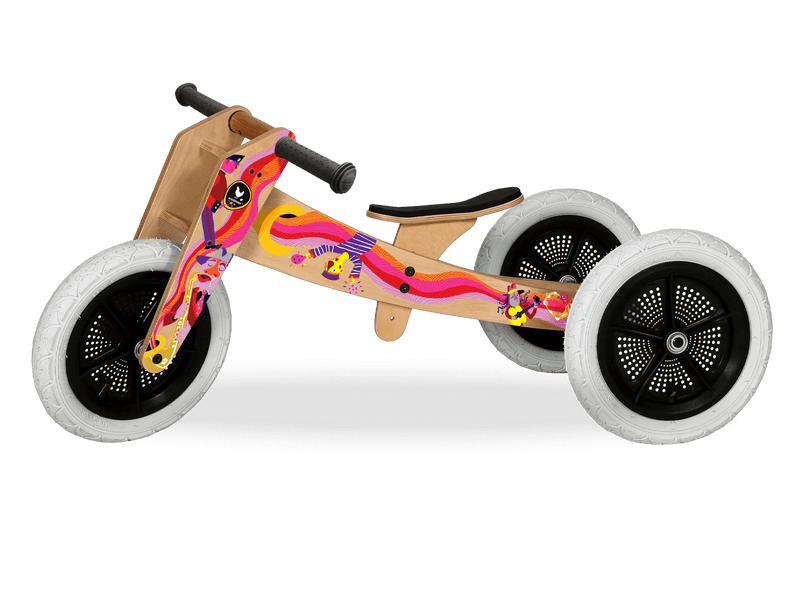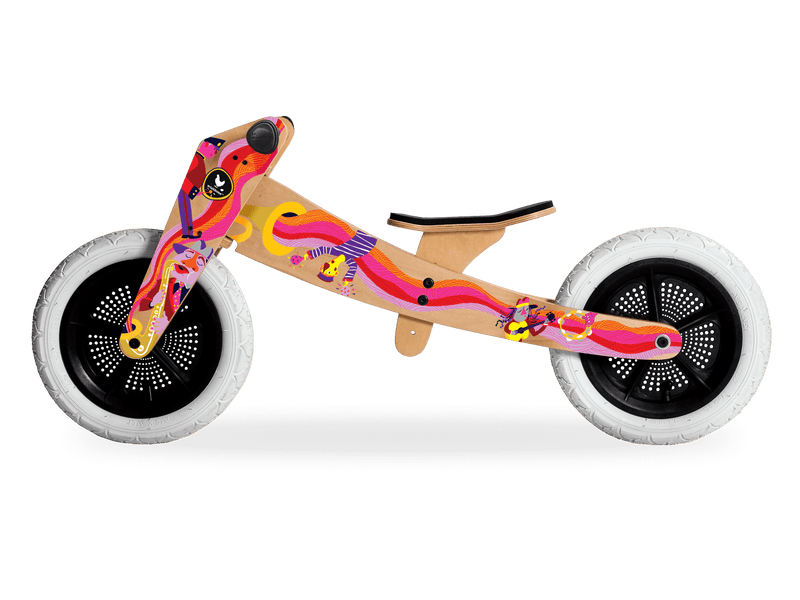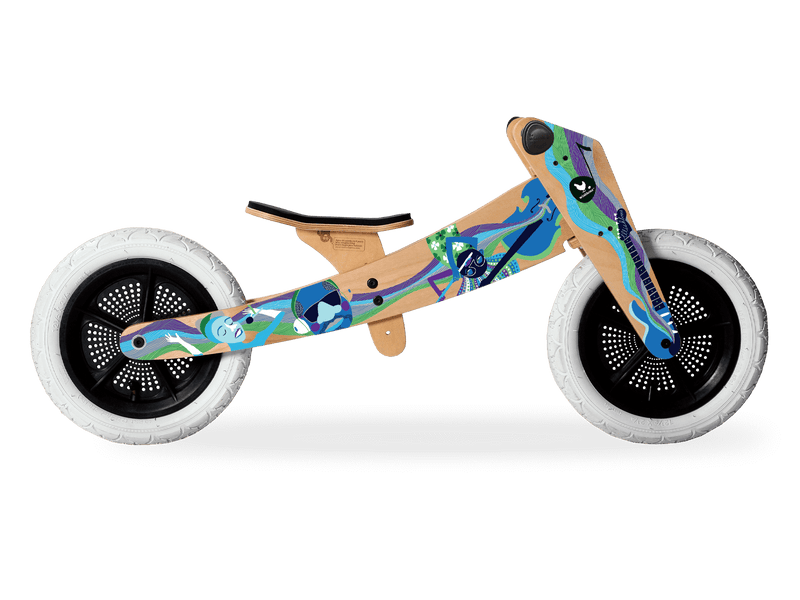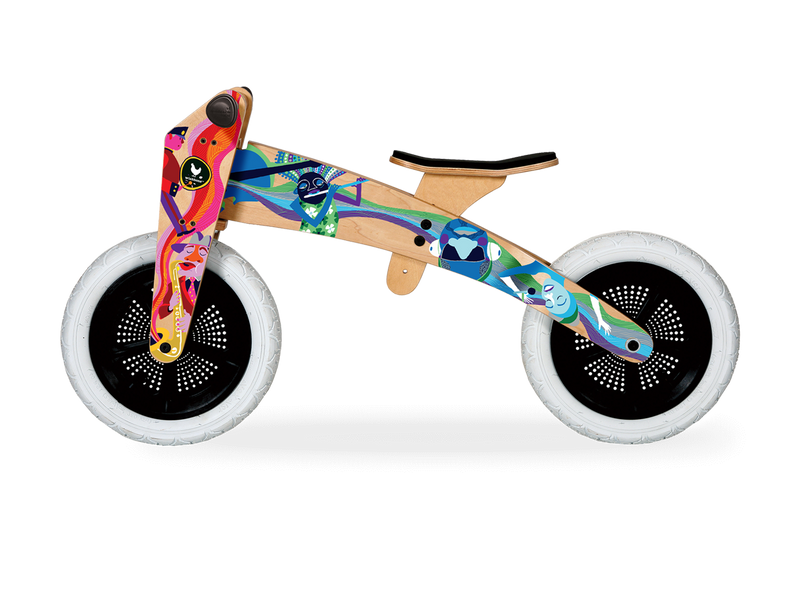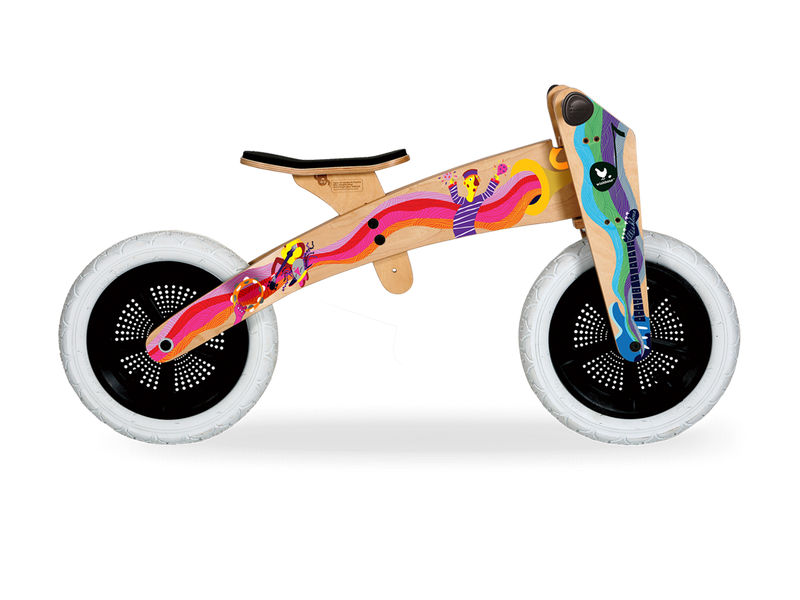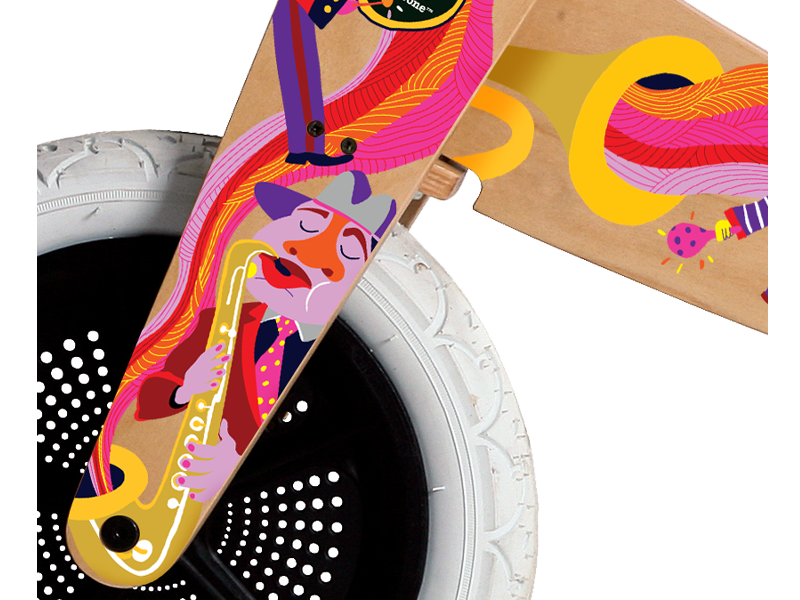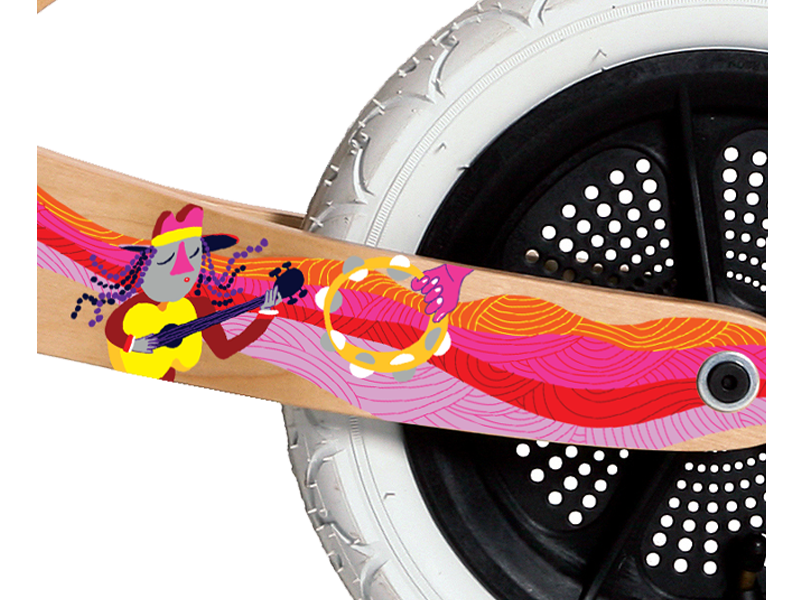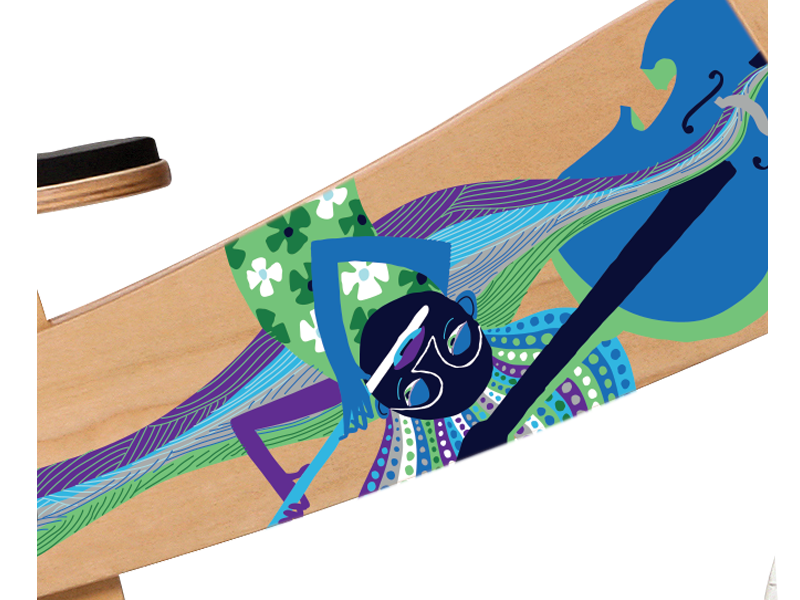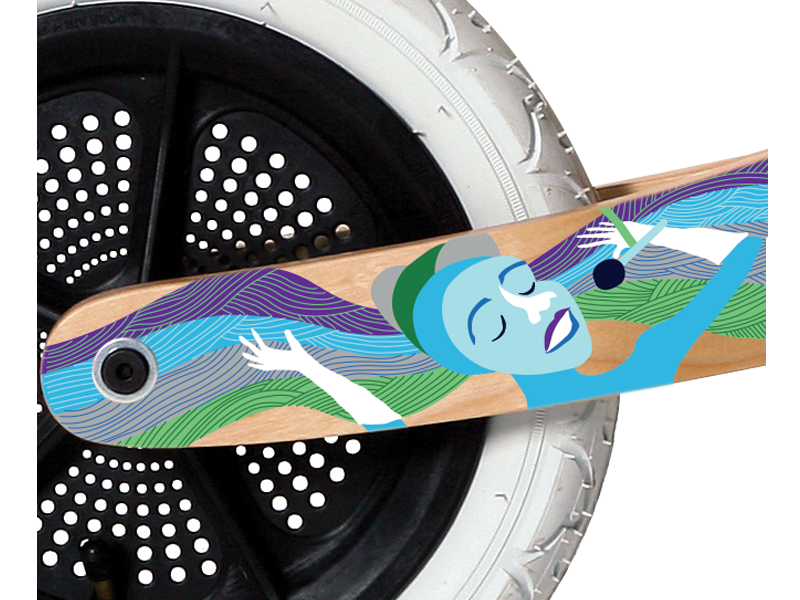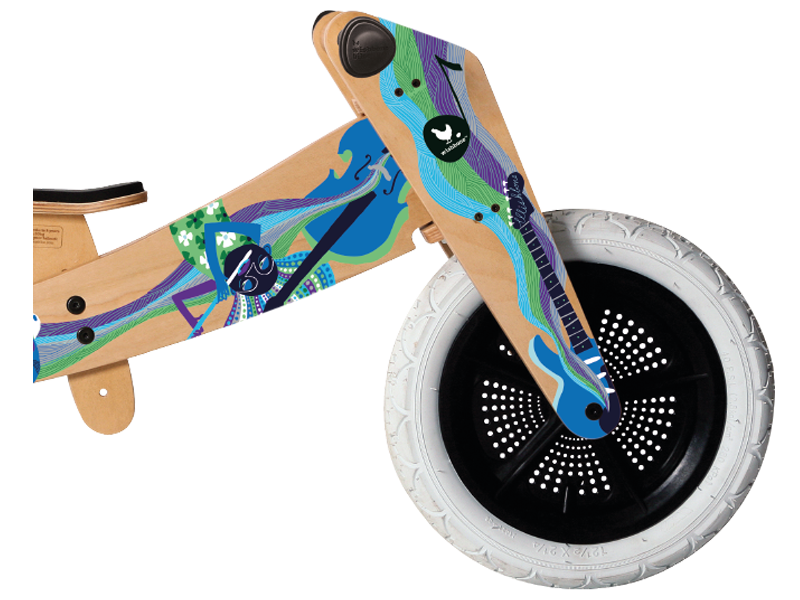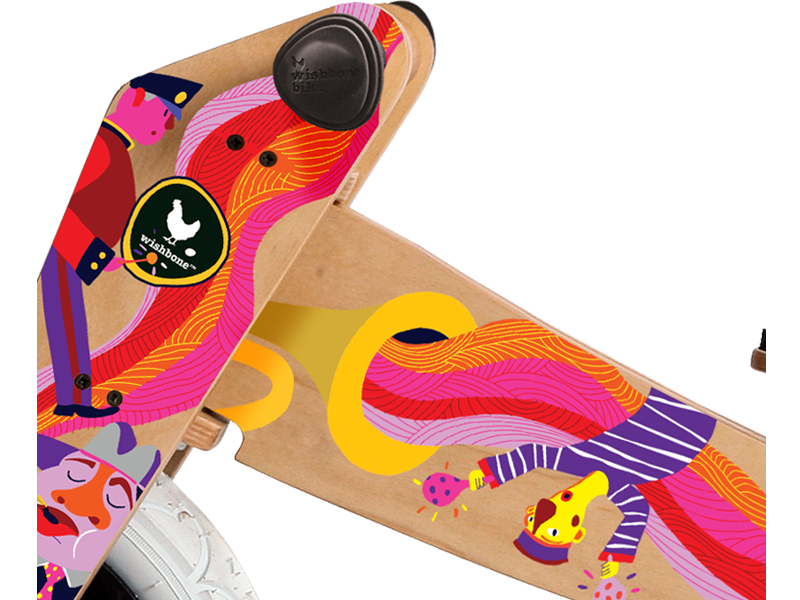 Wishbone Bike Limited Edition 3in1 Music
Nothing activates the whole brain like music.
Music has a transformative powerthat modern medicine cannot yet fully explain. Through music, those who cannot speak can sing, those who cannot move can dance, those who have forgotten can remember. With the power to unlock a child's left and right brain, music touches humans across cultures and religions, bridging political and ideological divides. Still with all the same amazing features of our Original 3in1 bikes.
Let there be music...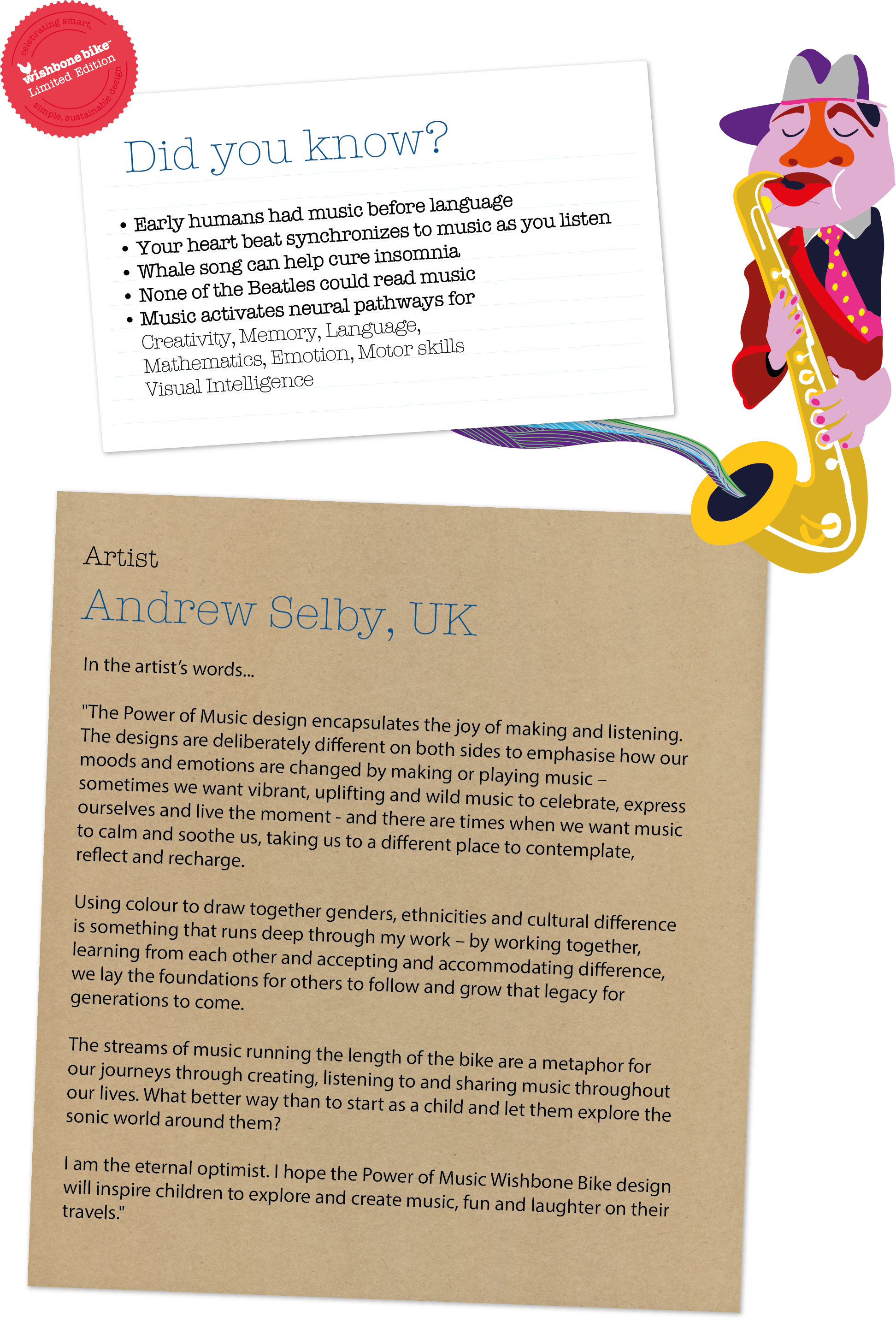 values
Wishbone Bike 3in1 Original started it all. With more function than you can shake a stick at, this iconic design embodies Wishbone's mission to reduce consumption and increase joy through circular design.